During the first weeks of the crisis in April this year, FlightPlan: Charting a Course for the Future brought together voices from across the aviation community. In an effort to address the new normal, the event grew into a significant industry initiative, with a worldwide audience of thousands watching live or on demand.
Now, six months on, we've had time to analyse and respond. So, what have we learned? What recovery strategies have emerged? Which innovations give cause for optimism? Where are the ideas to lead aviation's next chapter?
FlightPlan: Strategies for Recovery will answer these questions and more. We will be facilitating an open discussion, emphasising technology and innovation, covering passenger experience, airline operations and digital transformation – as well as revealing results from the largest global passenger confidence survey completed since the pandemic began.
Few industries have proven themselves as resilient as aviation. Airlines need a fighting chance of leading the global recovery by connecting the world's economies once the pandemic is contained.
On November 10, Inmarsat Aviation, in collaboration with APEX, will be reconnecting leaders, airlines, partners, analysts and commentators from across the industry through streamed interviews, panels, live discussion and interactive Q&As. Register now to watch the broadcast, and to receive updates on contributors as they are confirmed.
Confirmed contributors (with many more to be announced)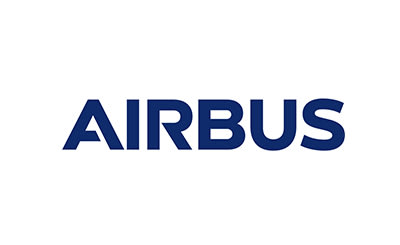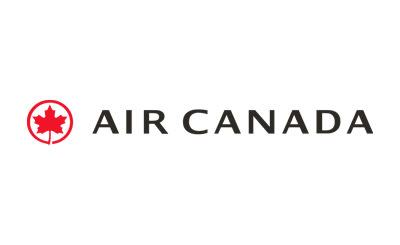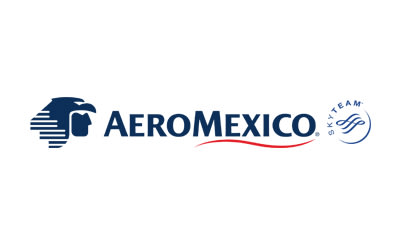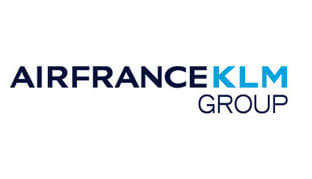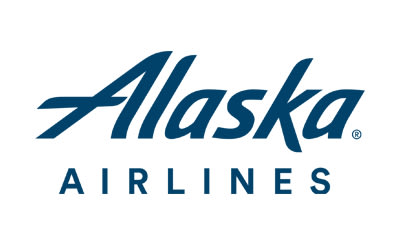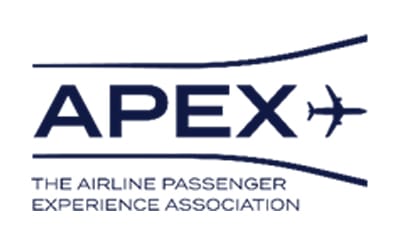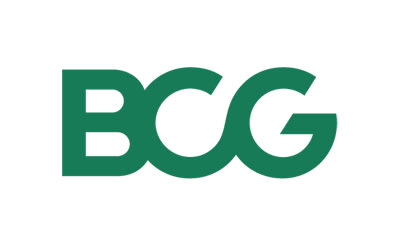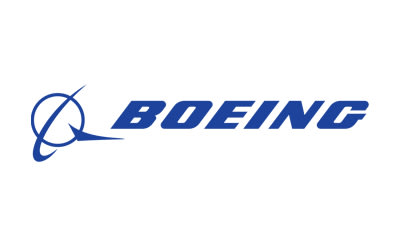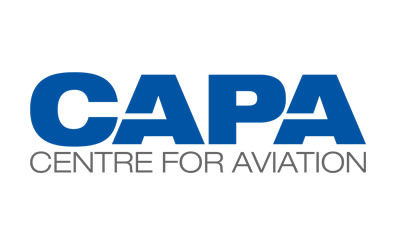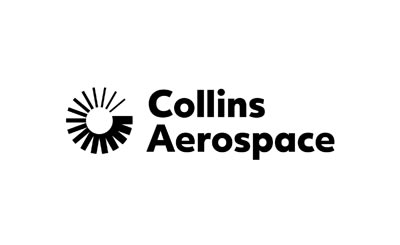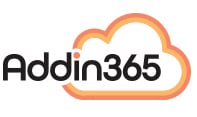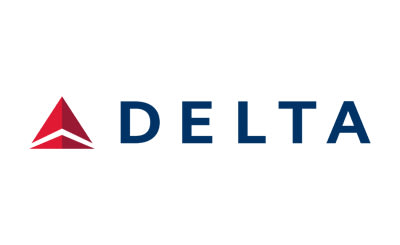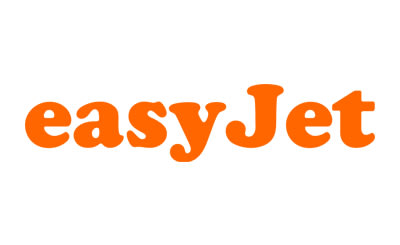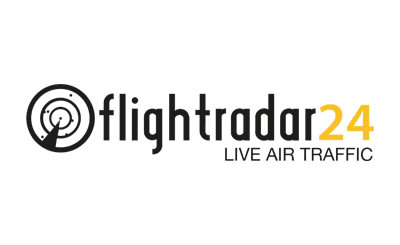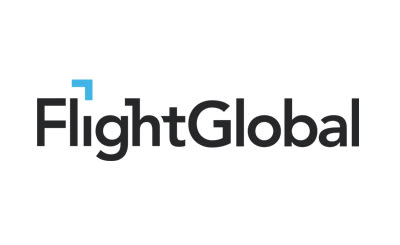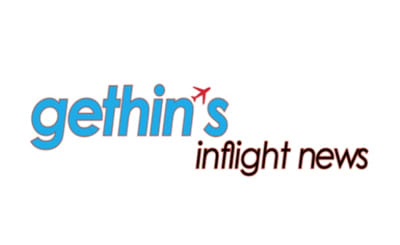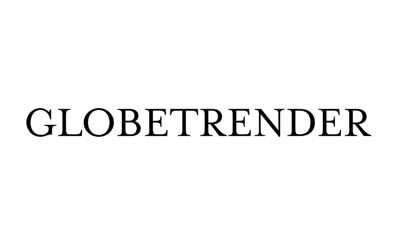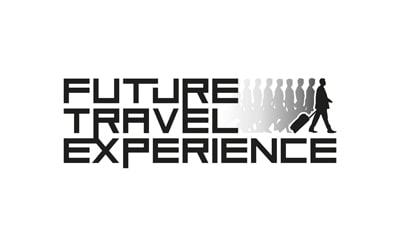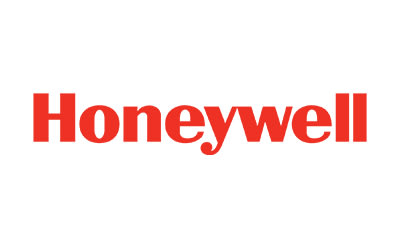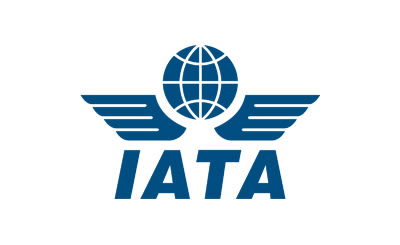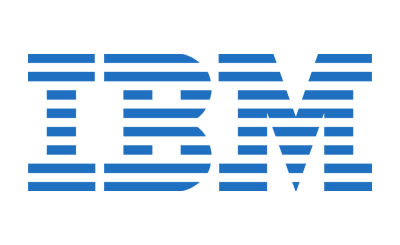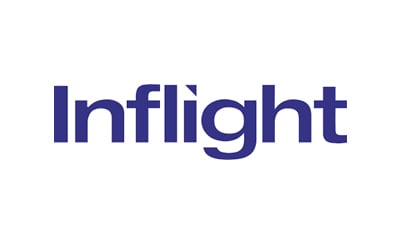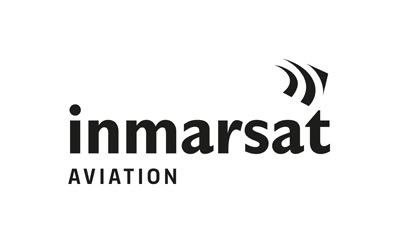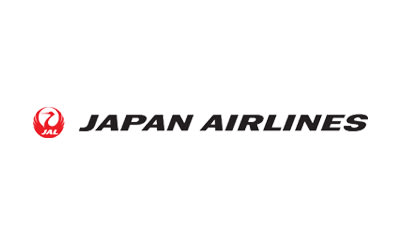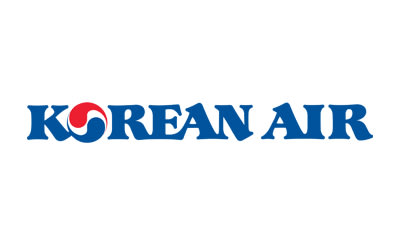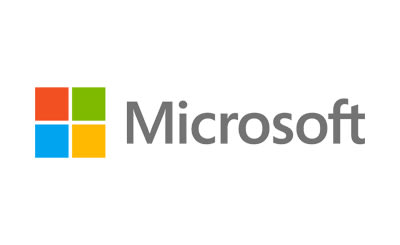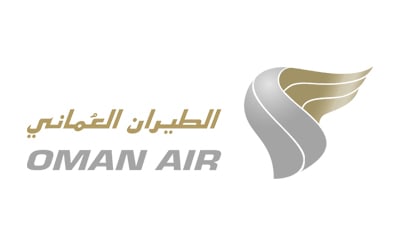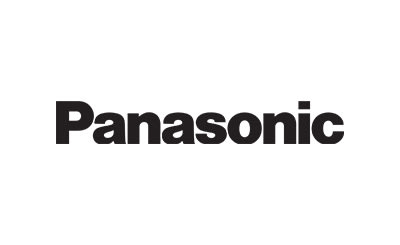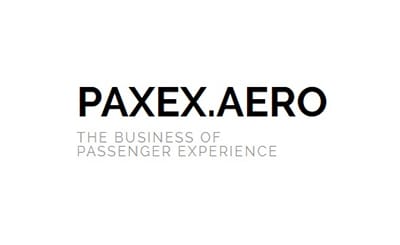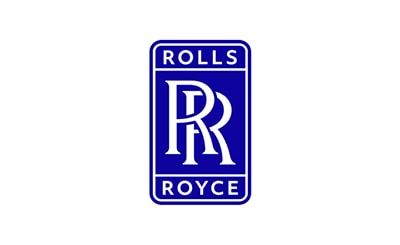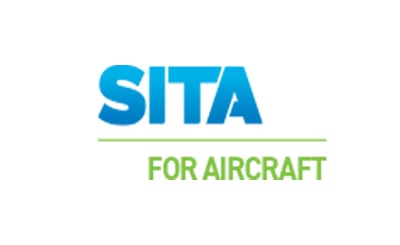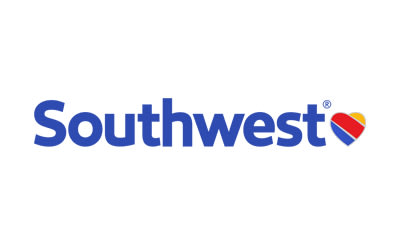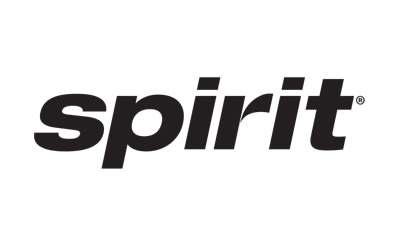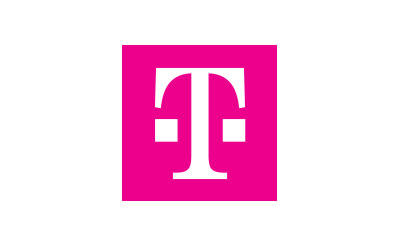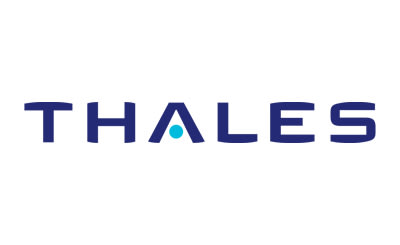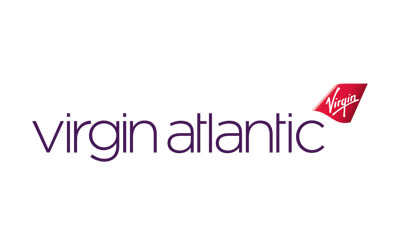 SUPPORTED BY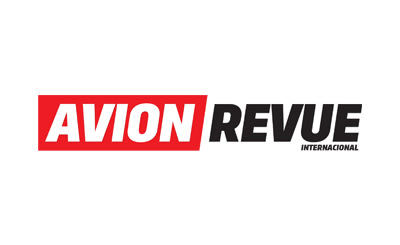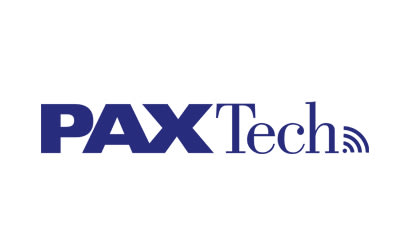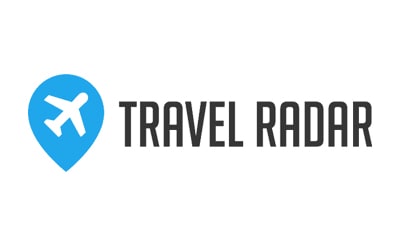 The event will cover
Don't miss the chance to be part of this crucial discussion.
Bookmark this page to get the latest updates on contributors.
An error occurred trying to play the stream. Please reload the page and try again.
Close