We are all facing a deep and unprecedented challenge. A truly global crisis, with far reaching implications for airlines, air travel infrastructure and the broad ecosystems that support them.
This challenge has intensified as we are forced to adapt to new ways of working and respond to uncertainty around the time frame for disruption and recovery, and the long-term impact on the global economy.
It has never been more critical for businesses in all sectors to find new ways to come together, share insights and exchange views. However, the industry needed the right platform to make that happen. Inmarsat, with its experience of connecting the world, has joined forces with APEX, the Airline Passenger Experience Association, to develop this livestreamed event.
FlightPlan - shaped by our industry, for our industry - will focus not only on the current crisis, but will also look to how we equip ourselves and innovate to improve resilience and accelerate recovery.
On April 29, Inmarsat Aviation, in collaboration with APEX, will be bringing together a host of aviation leaders, industry bodies, global airlines, ecosystem partners, industry analysts and commentators through a combination of streamed interviews, virtual panels, live discussion and interactive Q&A. Register now to watch the broadcast, and to receive updates on contributors as they are confirmed.
Confirmed contributors (with many more to be announced)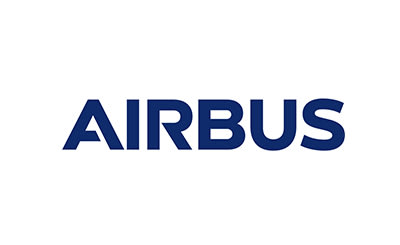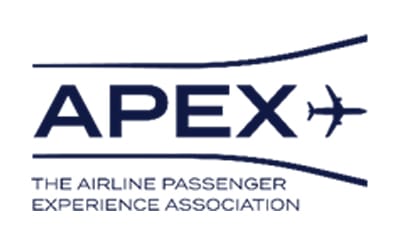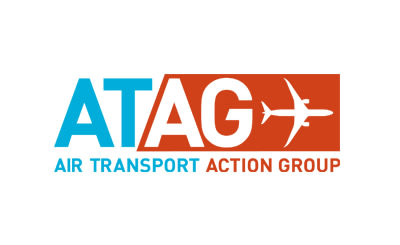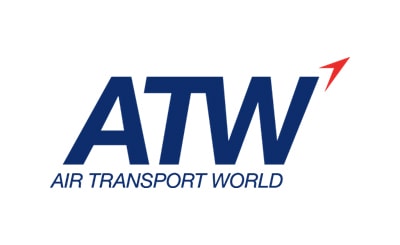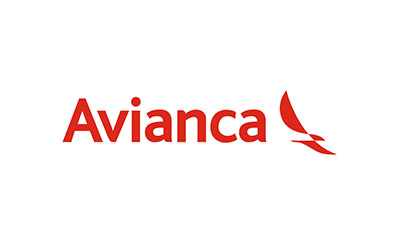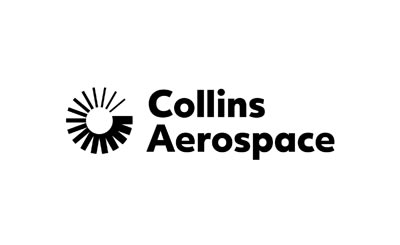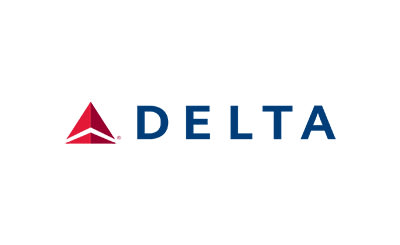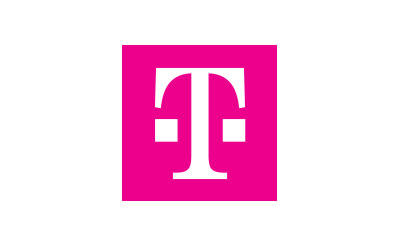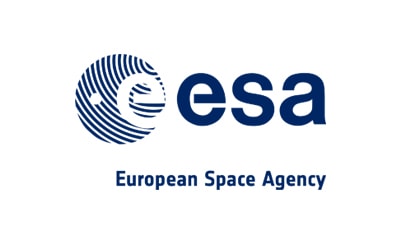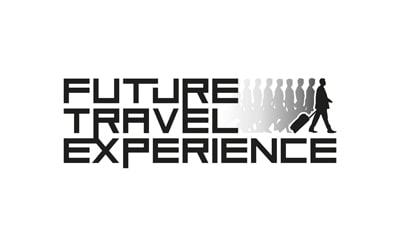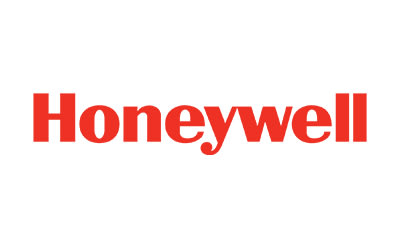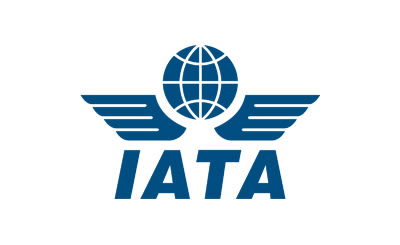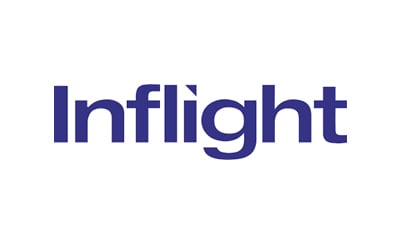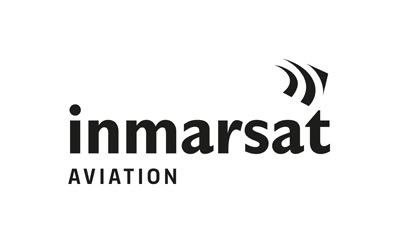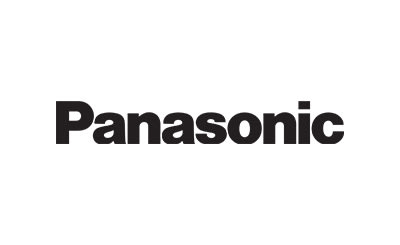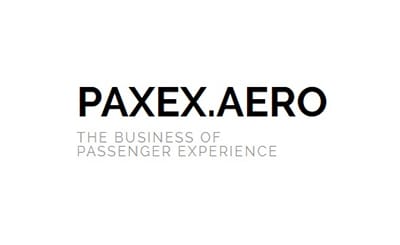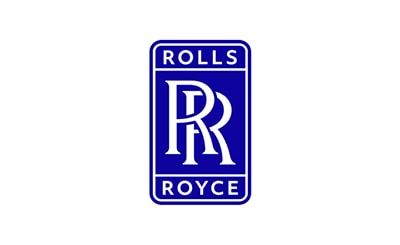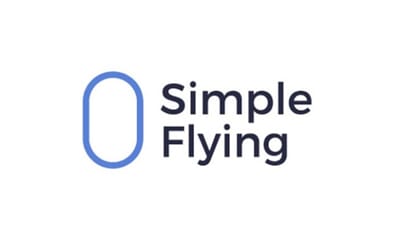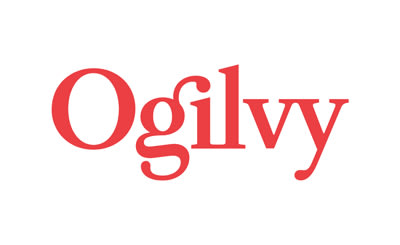 SUPPORTED BY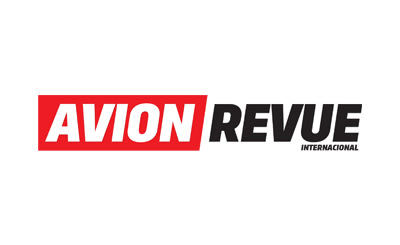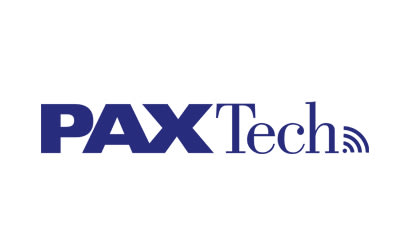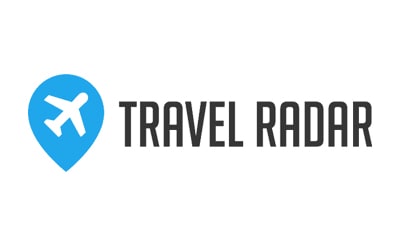 The event will cover
Don't miss the chance to be part of this crucial discussion.
Bookmark this page to get the latest updates on contributors.
An error occurred trying to play the stream. Please reload the page and try again.
Close